An in-house know-how.
Innovative solutions.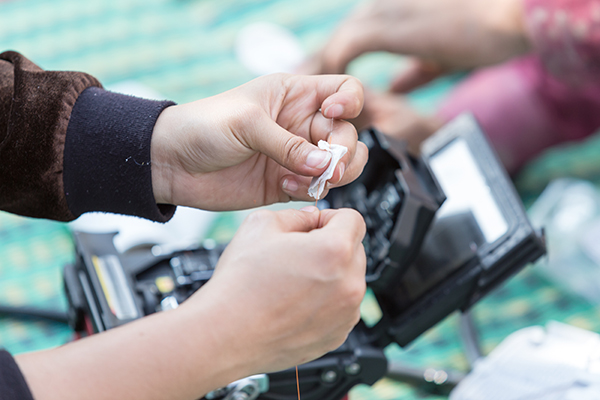 Fiber optic welding
We have our own welders to install the optical distribution frame or carry out emergency repairs.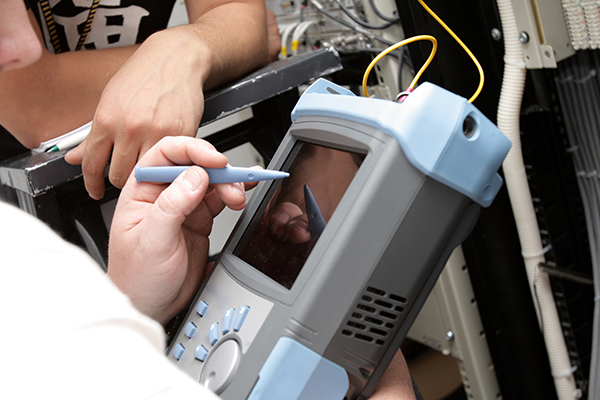 Calculation of distance and quality
Our technicians are able to calculate the total length of a fiber and diagnose any loss.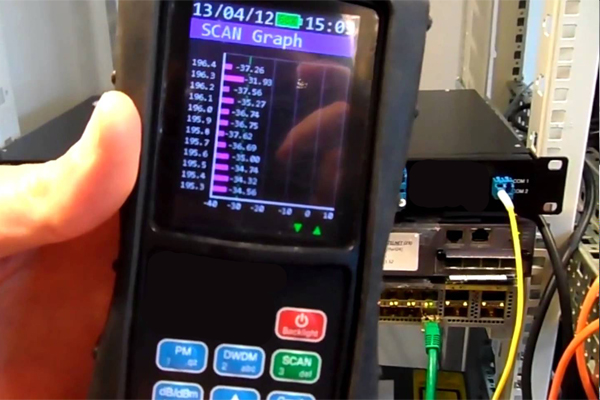 Measurement of optical power
Each Verixi technician has his own kit that can measure the optical power of a line.
Our Story
Verixi was founded in 2009 by two young entrepreneurs who had more than 10 years of experience respectively in B2C Internet access for one, and in web hosting for the second.
The growth of Verixi is very important. To date, more than 2000km of dark fiber are powered by Verixi and 10 POP's are present in carrier-neutral datacenters.
During the course of 2016, Verixi took over the contract to lease a former data center of Cable & Wireless in Brussels and completely renovated it.
Brand Strategy

80%

Internet Marketing

30%

App Development

40%

Customer Happiness

95%